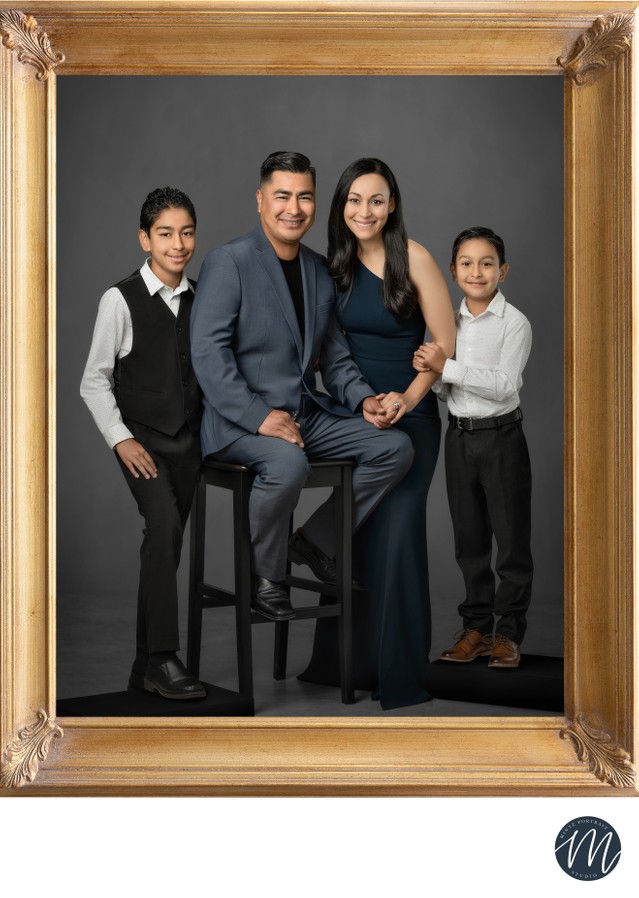 Schedule Your Appointment Online Below
IMPORTANT: Please read prior to scheduling your appointment
1. Please note that when booking your session we require a $200 to hold the appointment. The holding fee is 100% refundable when you attend your schedule portrait session. This assures that fully committed families attend their session. Since we are a small business with staff, this helps us avoid no-shows and last minute cancellations.
2. We always encourage family portraits as your best option and are happy to photograph children separately if they are old enough at no additional cost. Studies have shown that children who grow up with family portraits in their home have a greater sense of belonging and self-confidence.
3. The minimum age requirement for families with young children is 4 months. Please schedule your session accordingly or ask us for assistance. Any child under 5 must have an adult present in the portrait as well.
4. We love dogs, but we do have a few rules, our reservation agents can work with you to determine if your dog is a good fit to be included in your portrait.
5. After you have scheduled your appointment, you will receive a confirmation and welcome email with detailed information about clothing, studio policies, etc.
Thank you!