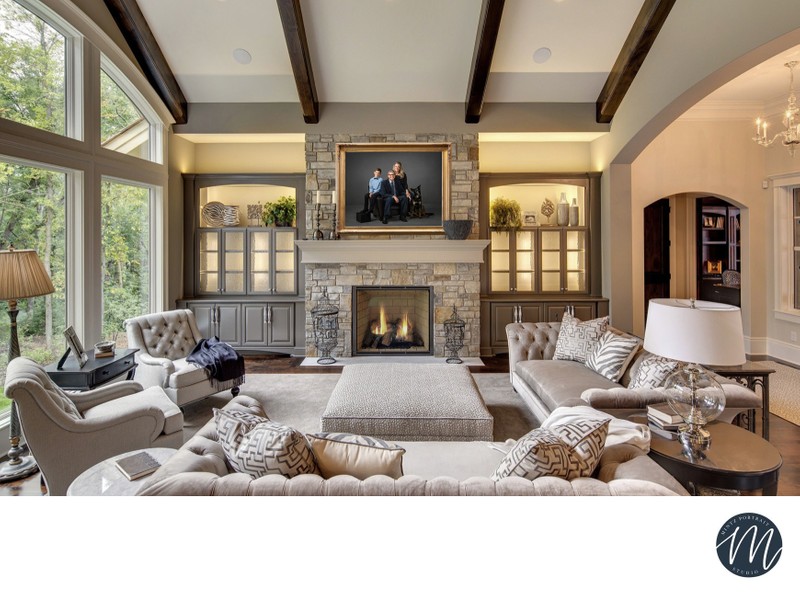 The Family Portrait Experience
Creating meaningful artwork starts with discovering what you love about your family and what you would love to celebrate.
Every piece of your fine art is custom-designed to reflect your family's style and the spaces in which you live. From intimate pieces to more grand custom art pieces shared above a fireplace or behind a sofa, we work with clients whose needs vary yet who all are unwavering in their desire for something bespoke and beautiful.
We take great pride in giving exceptional service followed by offering premium, museum-quality artwork and heirloom albums and folio collections.
We are so confident that you will LOVE your images, that we offer 100% happiness guarantee – no charge if you don't fall in love with what you see.
$500 session fee. Print products and digitals sold separately. Wall art starts at $1000
The simplicity session is designed for people wanting smaller portraits and not necessarily wall art. Maybe you only want a few prints; or maybe a couple of images for a holiday Card; or maybe you want to replace a print in a frame you already own or to fit into a gallery wall in your hallway. This 30-45 minute studio session is designed to quickly capture a miniature collection of portraits of your family.
$200 Session fee does not include digital files or print products. Prints start at $500.