Hello and Welcome to Connie Mintz Portraits!
Thank you for scheduling a custom portrait session. We specialize in capturing your family's story and creating legacy artwork for your home. To prepare for a seamless session we offer a lot of guidance to help you prepare. In addition, you should expect a phone consultation prior to your session (2-3weeks before your session date). Be sure to look this over before your pre-session call so we can help wclothing choices and answer all your questions. We are here to assist you every step of the way!
Thank you!
Connie Mintz Portraits
---
STEP ONE: How to Prepare
We offer ideas on our Pinterest boards as well as detailed descriptions, general guidelines and a summary of the entire process, please click on the link below and bookmark the form for your reference: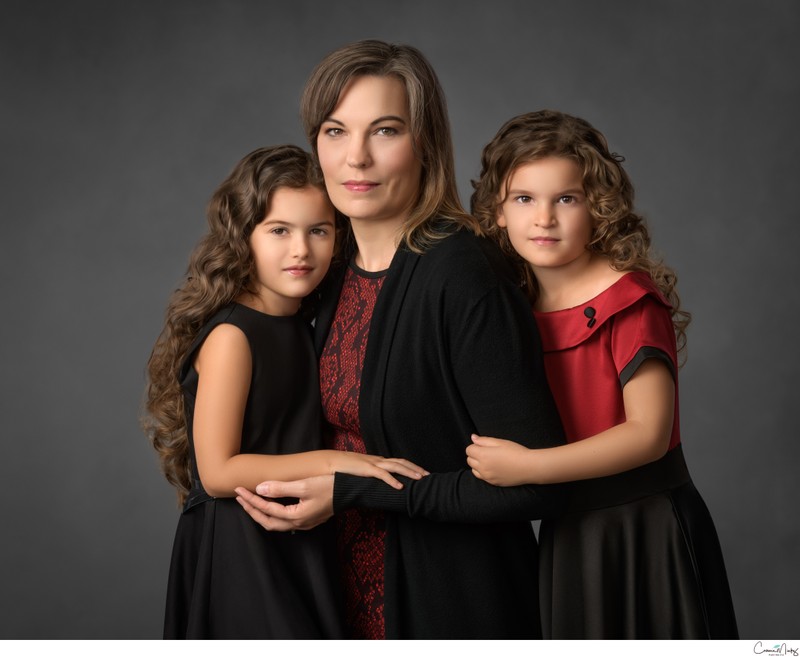 ---
STEP TWO: Family Questionnaire
It might seem like we are asking a lot of questions about your family. In order to create a truly meaningful portrait, showing love and connection, it really helps if we know a little about your family and each person's personality. What are your family hobbies? Does someone play an instrument or dance? Do you have pets you want to include? We will be sending you a family questionnaire so that we know a bit about each of you, especially the kids!
---
STEP THREE: Take Pictures of Your Walls
Would you like to see what your portraits will look like displayed in your home? We have the technology to show you. Most families find this very helpful. Please follow these instruction and text us your walls. You will be able to finalize your order with confidence, seeing the portraits where you plan to display them.
Using your mobile phone follow these directions and text the images to us at 971-266-1861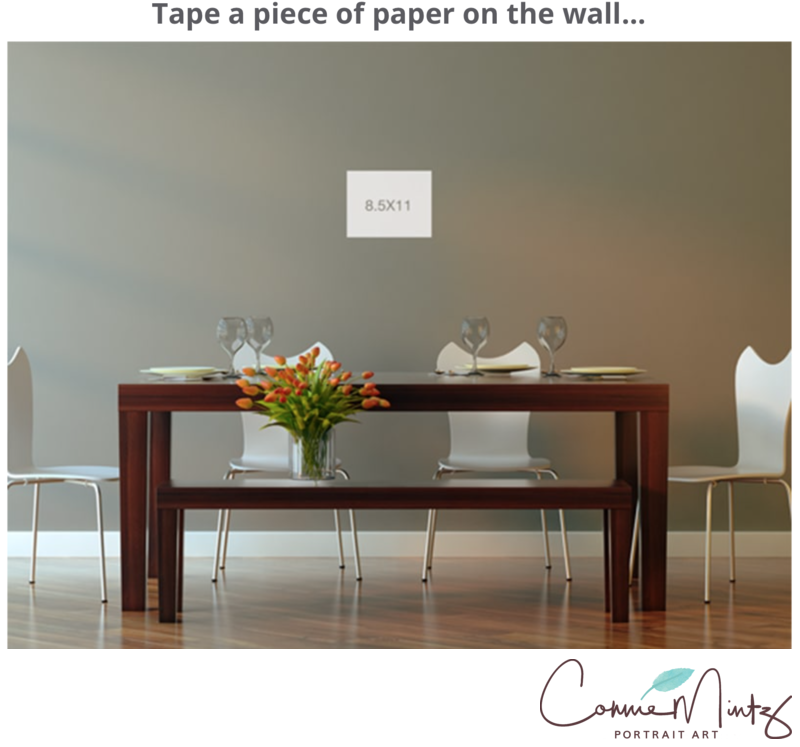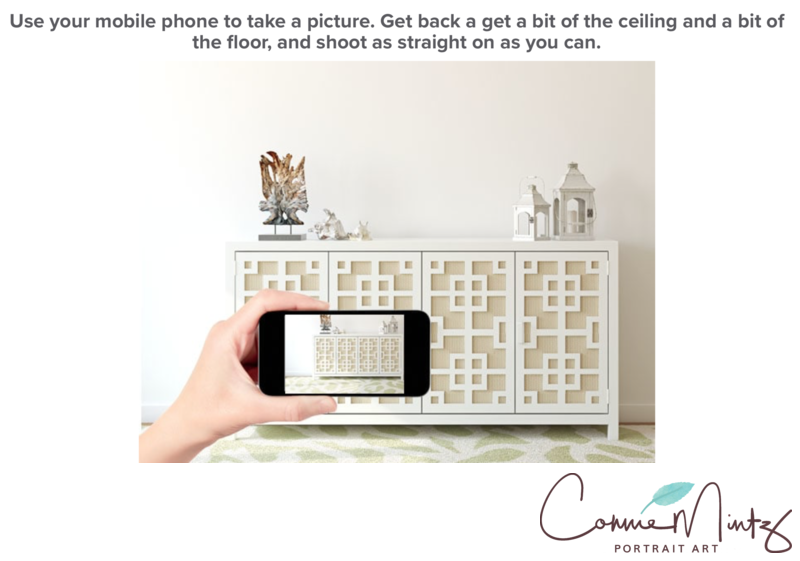 ---
STEP FOUR: Design and Order
You will view your portraits at a personally attended slideshow either on the same day or within two weeks of your session. You will see your beautiful portraits displayed on your walls in your home using our state of the art program. This is when you will place your order, so please make sure all decision makers are present since studio promotional offers are only available at this time. Artwork is ordered after full payment is made (payment plans can be arranged).
---


STEP FIVE: Product Delivery
For your convenience, we can ship your portraits directly to your home so you don't need to make another trip to the studio. We have a 100% happiness guarantee!
---
Please call or text us at 971-266-1861 if you have any questions! We will be in touch to set up your consultation before your session to confirm your appointment time. Here is a link to our Portrait Guide where you will see examples and information about our studio.
Thank you,
Connie and Kolu